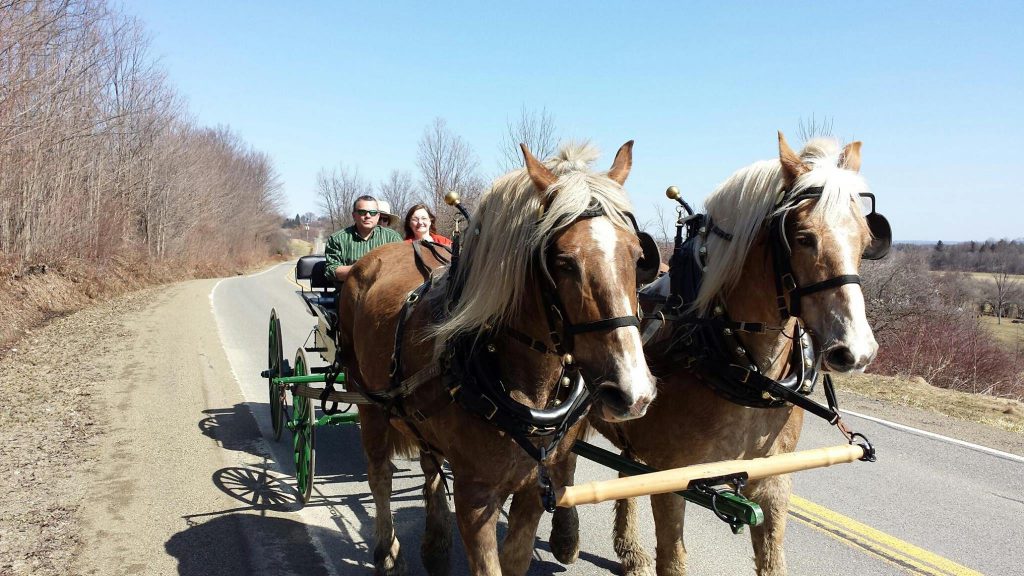 Boyd Family Ranch is owned and operated by the husband and wife duo of Joe and Coleen Boyd. Originally from Buffalo, NY, the couple and their three children relocated to Otto, NY in 2011. After taking some time to adjust to the country lifestyle, the Boyds began their horse boarding endeavors by taking in horses in the area who were mistreated and not being properly cared for. Following the construction of their massive 18-stall barn, the horses were given the care and comfort they deserved.
The Boyds' care for animals of all sorts is evident when you first enter Boyd Family Ranch. Besides the horses out at pasture, chickens, dogs, and plenty of other animals call the ranch home.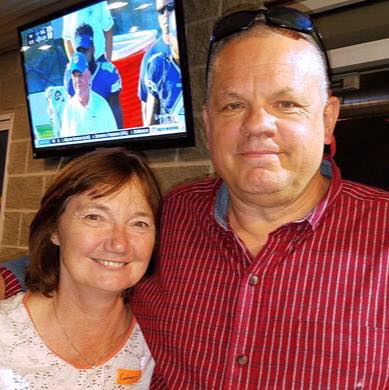 Extending their care and dedication of horses to those looking for a safe environment where the people of Buffalo and the southern tier can board their horses. With horse trails throughout the 110 acre property and numerous attractions located in close proximity to the ranch, Boyd Family Ranch is the ideal place for you and your horse to spend quality time together.
In 2017, Boyd Family Ranch expanded its camping experience, offering family-friendly camping excursions in our year-round camping cabins. With three sites to choose from on the property, all with animal-friendly enclosures, camping at Boyd Family Ranch allows its guests a beautiful place to stay with plenty of onsite and nearby offsite activities for people of all ages.
Boyd Family Ranch also offers horseback riding excursions, carriage rides, and is the ideal place for an affordable birthday party or event centered around these activities! To learn more about what Boyd Family Ranch has to offer, contact us today!